Writing & Storytelling
In-house Books
MIRROR FOR THE MIND
Testimonials
Written Content for Hire
Hire Golden Rule Media, LLC for assistance with film pre-production (storyline construction and narrative development), content editing for short and long-form pieces alike, and written content creation for whatever your heart desires.

Contact Golden Rule Media here for more information
Watch Your Family Story Come to Life!
GRM, LLC is now offering its documentary-style narrative services to folks who wish to preserve their family stories for the ages. Simply provide the GRM director with as much media and information as you can, including personal photos and videos taken over the years, as well as the details of your story (the more the better), and he will take care of the rest. If you and your family members are able to sit together for in-person interviews with the director to better flesh out the intimate details of your story, even better! Be as involved as you like with themes, motifs, and the telling of your family story the way you want it to be told. Select the most appropriate package for you from the three available, based on the desired length and sophistication of the film. Then sit back and enjoy 2-4 rounds of editing revisions (depending on the package) to make sure the story is told to your total and complete satisfaction. Please Contact Golden Rule Media, LLC with all inquiries:
(312) 870-0127. Thank you!
Inquiries
To inquire about how to hire a Golden Rule Media Writer/Director/Producer to tell your story, please click on the contact link below. Different packages are available for varying levels of video sophistication, work intensiveness, and run-times. Thank you for your interest!
Sample Gallery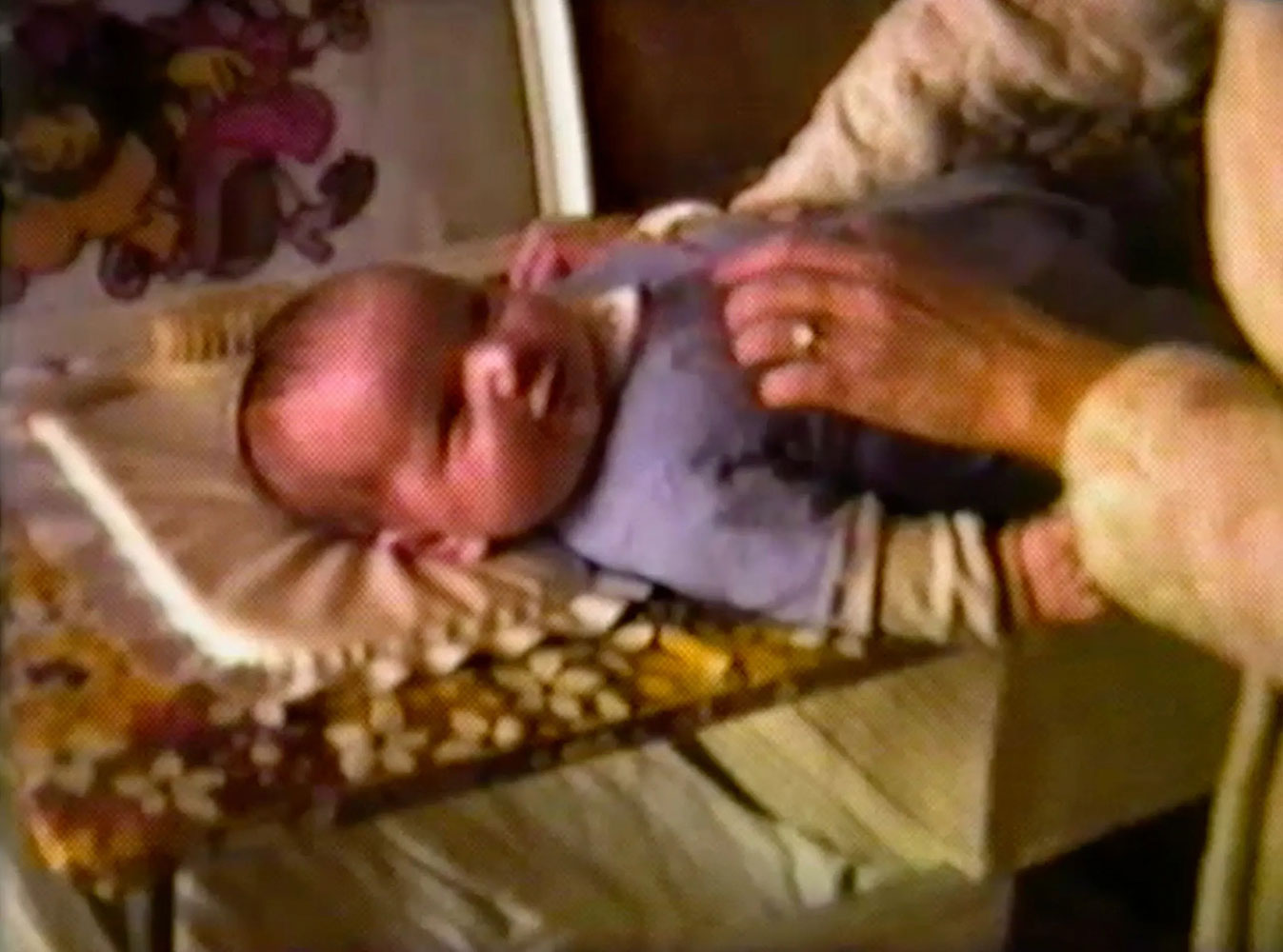 Sample Video Cuts: Music Montages
Sample Video Cuts: Individual Stories
Sample Video Cuts: Family History
Sample Video Cuts: Historical Context
Serving clients remotely and locally across Mount Airy, North Carolina, Baltimore, Gaithersburg, Rockville, Annapolis, Upper Marlboro, Maryland, Leesburg, Ashburn, Fairfax, Virginia, Sterling, Washington, D.C., and the surrounding areas..